Episode 37–Not Quite Siskel & Ebert

Podcast: Play in new window | Download (Duration: 4:52:11 — 267.8MB)
Subscribe: Apple Podcasts | Google Podcasts | Spotify | Amazon Music | iHeartRadio | Stitcher | Blubrry | Podchaser | Podcast Index | Deezer | RSS
January 2016
Still shaking off that eggnog induced funk from the Holidays?  Yeah, so are we…slowly but surely the fog is lifting and 2016 is looking pretty good thus far…
The good thing about this past Holiday break is the sheer amount of "fun" we had over the past several weeks.   We were fortunate to host quite a few activities and we've got some great guests lined up for this month's show.
First up, Victor and Tori Marland (from the Tenpence Arcade podcast) paid us a visit over the break.  They were vacationing here in the US and we finally got all the stars lined up for them to come over to Whitney's house for an evening.  We deep-fried turkey, talked shop and had a "grand old time".  We gave them each a microphone and asked them to do their best "American accents" and it was great.  You can hear a recap of their trip in episode 52.5 – 'Merica Trip
Next up, we feature Jeremy and Matt Fleitz from the Louisville Arcade Expo as they give us a run-down on this years' show and what to expect (and what hasn't been decided on yet) . Billy Mitchell, Walter Day, Joel West and Steve Ritchie are the headline guests (so far) and along with the PAPA circuit stop, tons of arcade, pinball and console games, this year promises to be great fun.
We then clear off on the monthly updates, spend a TON of Brent's money, talk about the newly-announced Spiderman Vault Edition from Stern (way more pics are available on their Facebook Page) and even pull our own version of Siskel & Ebert by discussing our thoughts on Star Wars – The Force Awakens.  The talk is FULL of spoilers, so we put it at the end of the episode, right after the outtakes – that way you don't have to skip around to find it (or avoid it)!

I think the guys would be proud…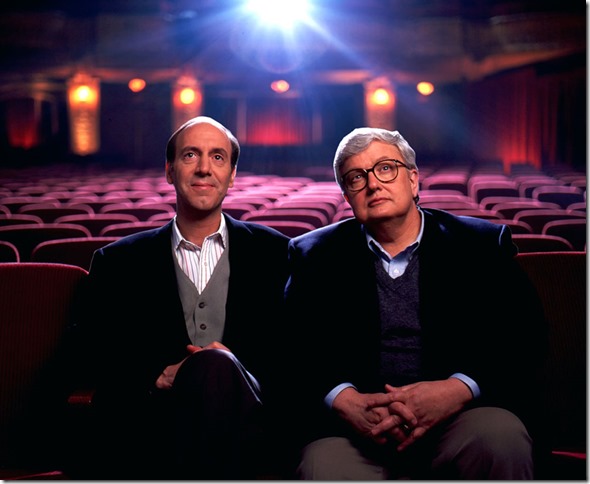 Here's how the show timings break down:
00:00 –  Gameroom, Project, Personal updates & general goings on

01:13 –  "Across the Pond" with Victor & Tori Marland

02:18 – Let's Spend Brent's Money!
02:51 – Jeremy and Matt Fleitz from the Louisville Arcade Expo

03:34 – News and Feedback
03:56 – Outtakes!
03:57:40 – Let's Talk Star Wars!
Episode 37 - Show Links
Here's a 'one-stop' shop for all the items we mentioned in this month's episode!
As always, remember to check our Facebook Page for content in-between the episodes, as Brent and I keep a lively presence on the podcast page and we enjoy great discussion on trending topics in the hobby.

Follow us on Twitter @BrokenToken and if you want to talk to us directly, give us a shout on the podcast voicemail line – 470-2CALLBT (470-222-5528)

If you enjoy what you hear, then please consider leaving us a rating on our Apple Podcasts page and our Stitcher Radio page.

Ratings help us to promote the show and get it front of more people, so we thank you for any help you can provide!

Thanks for listening and GAME ON!